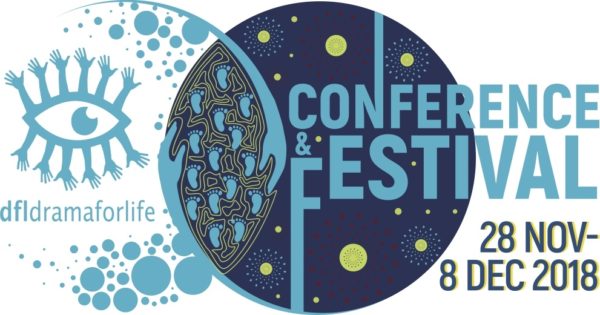 Drama for Life is proud to announce the call for proposals, participation and attendance of the 10th Drama for Life International Conference and Festival from 28thNovember to 08th December 2018 in Johannesburg, South Africa.
This conference and festival seeks to map developments and innovations in applied arts, arts therapies, arts education, performance ethnography and performance as research undertaken by Drama for Life and global partners in the past 10 years. The conference and festival will have a broad focus on local, regional and global 21st Century concerns, including:
Trauma, social justice and restitution through the Arts;
Building a human rights culture through Arts Activism;
Climate change, environmental sustainability and the role of the Applied Arts;
Popular culture, nationalism and the rise of fascism and violence amongst youth;
Sexual health and wellbeing through Arts Education;
Arts therapies, mental health and wellness;
Arts, migration and the refugee crisis;
Arts therapies and healing practices in conflict and post-conflict contexts;
Arts, public space and site performance;
Arts, culture and an evolutionary leadership;
Children, youth and theatre.
Viewed through the thematic lens: "Transforming Arts | Transforming Lives", the conference and festival within our current critical context asks, what does it mean to be human in the 21st century? How can we learn to be resilient, without compromising our humanity, as we engage with the enormous challenges of change in the 21st century? And, in so doing, how can we effectively use the arts, without compromising its aesthetic power, to bring about meaningful, sustainable transformation and healing?
In what ways can the arts contribute to the transformation of our communities, society and global condition; from a consciousness of despair to one of hope; from in-action to action; from binary to fluidity; from oppressions that are intersectional to liberation? How can the arts transform children and youth to live lives that humanise; respecting life, community and earth; difference, diversity and fluidity?
What have we learned from a decade of arts praxis? How do we imagine a future of a transformed arts landscape? What road map, if any, does arts-based research in applied arts and arts therapies tell us about the direction we need to take?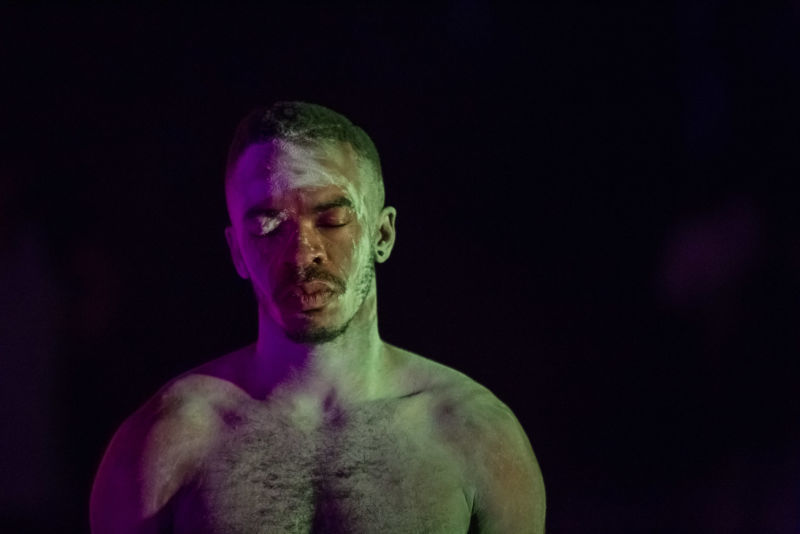 The conference and festival will present cutting edge research, performances, installations, dialogues, trainings and workshops that will enhance the knowledge-base and experience of artists, community artists, arts healers and arts therapists, arts and cultural leaders and managers, arts educators, arts academics and arts researchers, and arts activists.
Application deadline: Monday, 17 September 2018
For more information and the Conference and Festival Proposal Submission Forms, please visitwww.dramaforlife.co.za
or
email Caryn Green or Zanele Bhengu at info.dfl@wits.ac.za.