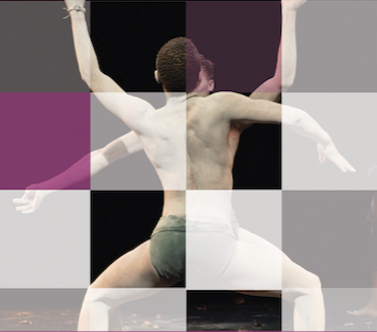 At some point, everyone struggles with the existential question: Who am I?
The Drama for Life Sex Actually Festival is a cross-community arts education, activist and therapeutic intervention. Celebrating a decade of DFL footprints, the festival considers the cost of contemporary South African politics on the overall health of the collective body, and the disparate individual bodies it comprises.
The Drama for Life Sex Actually Festival runs until 23 September 2017 and showcases an eclectic mix of performance arts, workshops, poetry, conversations, book launches, film screenings and SexSports.
It takes place at the Drama for Life Creative Research Hub, University Coner Building, 21st floor, the University of Witwatersrand (Wits) on the Bertha and Jorissen Street junction.